Owain Lloyd MRICS
Director
Owain has been working in the fine art industry as an auctioneer and valuer for over 30 years. He studied at Solent University and gained his qualification as a member of the RICS. Having started at Brightwells as a porter, he rose to head of the department.
Owain's main areas of interest are furniture, metalwares, treen and specialist photographic equipment. He can also assist you with probate and insurance valuations.
Outside work Owain is an avid sports spectator although he is about to dust off his bicycle as he himself embarks on training for next year's Blenheim Triathlon.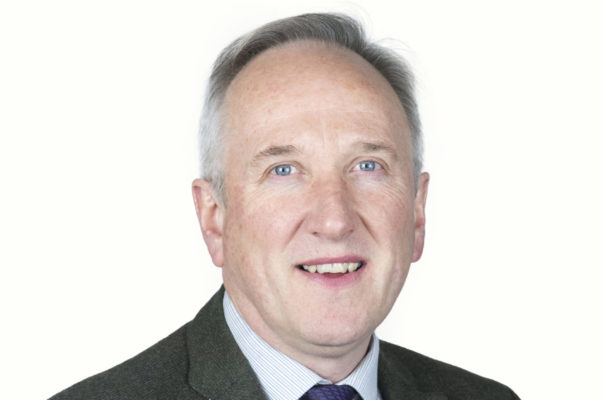 Geoffrey Crofts
Director
Following in the footsteps of his father (John), Geoffrey caught the bug of the fine art world from a young age. Having decided to pursue auctioneering and valuing as a career, he attended college in Southampton, gaining his qualification in 1970 with the Incorporated Society of Valuers and Auctioneers (later to amalgamate with the Royal Institution of Chartered Surveyors).
In 1972 he joined the Fine Art Department at Brightwells (then Russell Baldwin and Bright) where he was responsible for the Ceramics and Glass section, a general all-purpose valuer and also ran the Book Department.
Having been born locally, Geoffrey has always had a great interest in the history of the area and has served as Chairman of Leominster Museum Trustees for over 15 years. He is a keen Rotary member and proudly holds the Paul Harris Fellowship, an Award presented by the club members. In his earlier days he was very involved in the Young Farmers Movement and does many charitable duties within the local community.
Dan Webb
Auctioneer & Collector's Sale Valuer
Daniel started his career in antiques auctioneering and assisting at Brightwells as a porter while studying at the Royal Agricultural College. After leaving university he worked as a trainee auctioneer at Lacy Scott and Knight in Suffolk before returning to Brightwells as an auctioneer and valuer.
His real interests are taxidermy and the 19th Century ornithologists and entomologists, as well as early period oak furniture, carvings, metalware and manuscripts. Wildlife and sporting art as well as vintage fishing tackle are also areas in which he specialises. From a young age he has been involved in collecting model railways and diecast vehicles. As well as this, tribal art particularly Inuit and native Americans artefacts are a great draw to him. Daniel manages the bi-annual Collector's Sale of Natural History, Militaria, Toys, Tribal Art and other items of interest.
In his spare time Daniel is usually found on an estuary or windswept headland watching bird migration.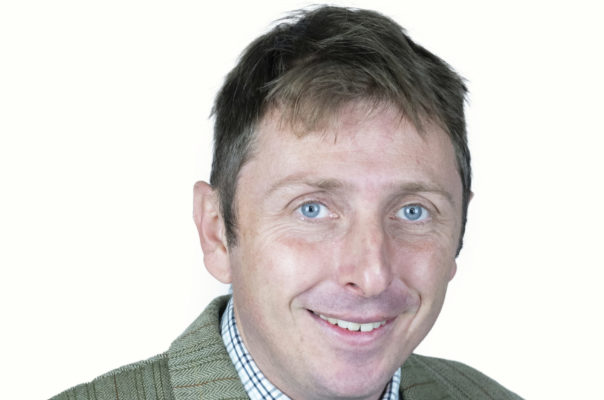 Caroline Atkinson BA (Hons)
Jewellery, Objets d'art & Watches
Caroline Atkinson joins Minster Auctions Ltd with 18 years' experience in the fine art auction world. Having decided on a dramatic career change in 2002 she attained a Fine Arts Valuation degree from Southampton Solent University in 2006. Working for Herefordshire auctioneers Brightwells while studying, Caroline acquired a good all-round knowledge. In 2008 her role evolved and she became the specialist for jewellery and watches. Caroline has a fascination for jewellery set with diamonds and coloured gemstones with a particular passion for pieces from the Art Deco period.
Caroline also takes a keen interest in antique and vintage costume that comes to auction which has developed because of two friends who own a mesmerising costume collection.
When Caroline is not wielding her gavel there is nothing she enjoys more than attending a live music concert. Top of this list would be a Bruce Springsteen gig!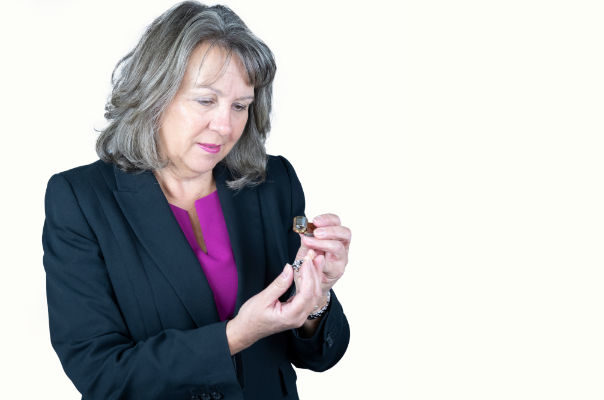 Daniel King
Antiques & Interiors Manager
Daniel comes from a family of antique dealers. His knowledge of country furnishings and interiors is extensive and he is a keen Pigeon Decoy collector.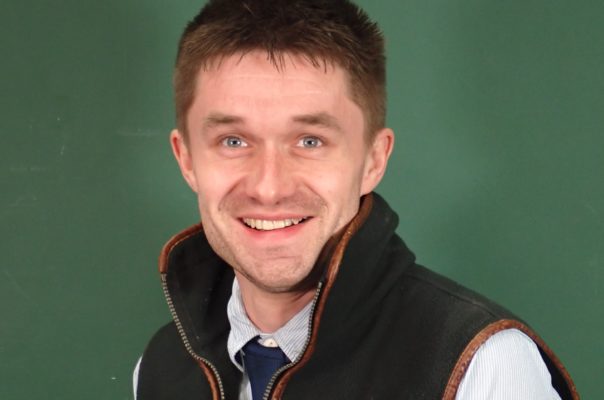 Roger Williams MRICS
Silver & furniture
Roger's career spans over 40 years in the fine art auction industry, most of that time working in Herefordshire, Shropshire and many parts of Wales. With a broad knowledge on many subjects his special interests are English silver and country furniture.
His outside interests include numerous country pursuits and spending time outside with his two black labs.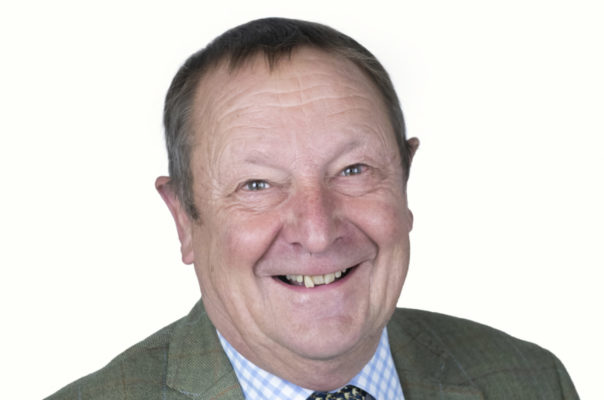 Natasha Cubitt
Jewellery Specialist & Gemmologist
Natasha Cubitt has recently joined Minster Auctions as a jewellery specialist working alongside Head of Jewellery, Caroline Atkinson. She is an FGA qualified gemmologist with a background in art, antiques and luxury retail marketing.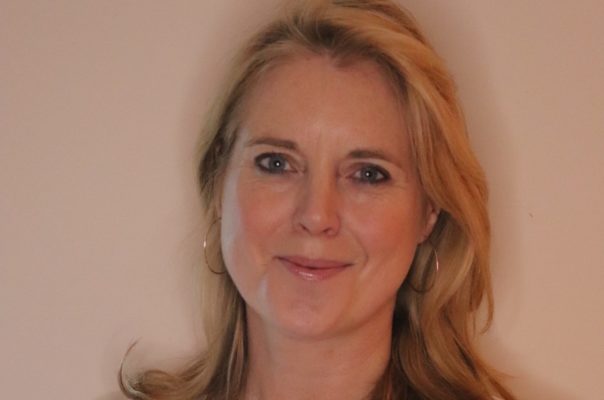 James Pearn
Paintings & Prints
As a specialist picture consultant, James brings expertise accrued over forty years working as a picture auctioneer, both in London and the provinces. His main interest is in British and European Paintings c.1650-1950.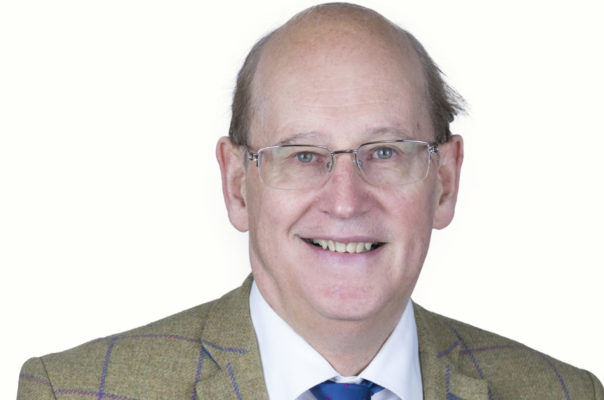 Adrian Simmons
Coins & Banknotes
Adrian is a third-generation numismatist, so coins and a passion for them and all things related have been part of his life for as long as he can remember. Over the years Adrian has taken a great interest in many different areas from ancient through to modern, which has given him a great deal of pleasure and a wide general knowledge of the subject. He has handled and valued coins from bulk kilo ware through to rare English Civil War gold, and exonumia items as diverse as Chinese tea bricks and Celtic ring money.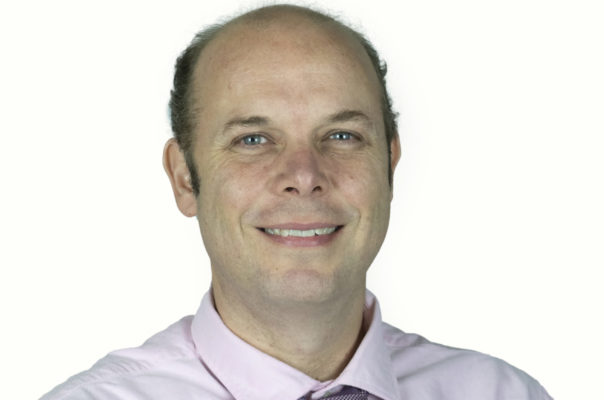 Nigel Harris
Cashier and Accounts
Nigel has been counting the money and balancing the books for more than 40 years in his previous role with Brightwells Ltd. He is now looking forward to a similar role with Minster Auctions and if you need items collecting, he will be happy to call by in his van during the evenings.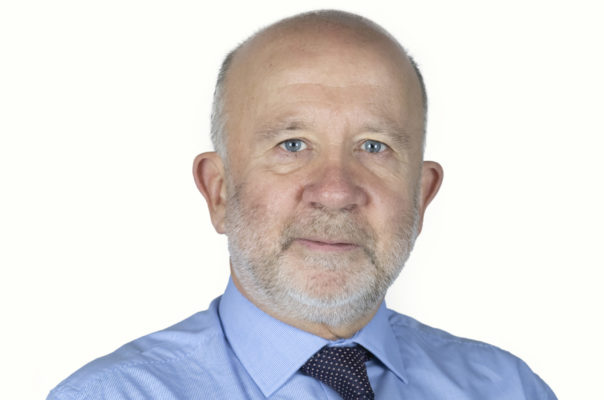 Kieran Harris
Head Porter and IT support
Kieran has over 15 years' experience in displaying items in the auction room to help them achieve the best possible price. He is also very used to pressing the right buttons when we are in a fix with the computers!
Tracey Lloyd
Administration
Tracey brings her experience of working and running administration offices in previous organisations. As long as she is supplied with sufficient cups of tea, you will be greeted with a smiling face!